Generating leads? Ha. Easy, breezy, beautiful, I've got it covered.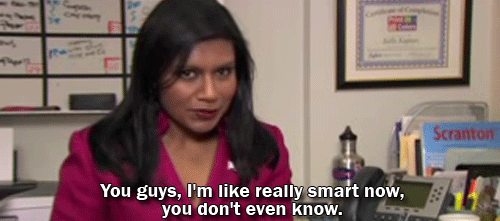 Generating leads that actually are interested in making a purchase? Um… that's a thing?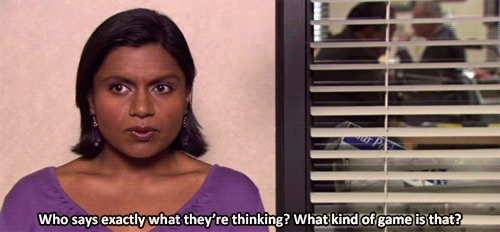 This is a challenge that rears its ugly head all too often in the world of marketing. How exactly does one identify and target in-market buyers, and nurture those buyers through the sales funnel? It's not impossible. In fact, we have an example of a company (which shall henceforth be known as, "the company") that was quite successful (200 MQLs generated, in case the title of this blog post didn't tip you off) with the combination of G2 Crowd's Buyer Intent data and two of LinkedIn's Marketing Solutions, Matched Audiences and Sponsored Content.
To give a little bit of context, Buyer Intent data gives software and service providers real-time insights into buyers who are actively researching solutions on G2 Crowd. LinkedIn Matched Audiences provides marketers with website retargeting, account targeting, and contact targeting. LinkedIn Sponsored Content gives companies the ability to share content to a highly targeted audience. Using this winning combination, marketers are able to target key accounts that are most likely to convert.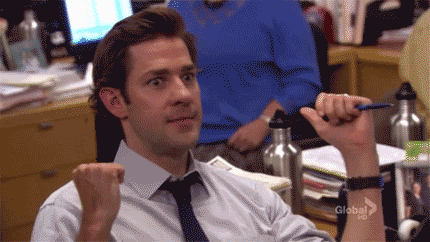 Now to get into the technical nitty-gritty. The company loaded a list of 10,000 companies showing purchase intent on G2 Crowd into LinkedIn's Matched Audience function. This yielded amazing results of 100x scale by matching back 1 million professionals who work at those in-market organizations. The company then ran a Sponsored Content campaign on LinkedIn over the course of three months. To keep data crisp, it was refreshed once a month to bring in new prospects for targeting. Those decision-makers were nurtured with the Sponsored Content, ultimately leading to a conversion.
Ok, on to what really matters in any marketing campaign, the impact on business. Those 10,000 in-market accounts who showed buying intent performed 382 social actions via LinkedIn sponsored updates; which yielded 200 marketing qualified leads (MQLs as the kids call them these days) attributed to G2 Crowd Buyer Intent data. This resulted in $100,000 in revenue in a single quarter!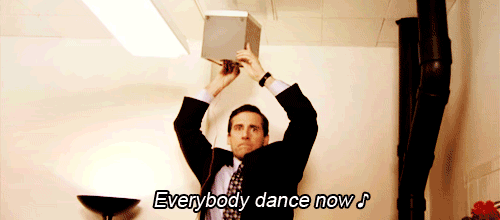 Success didn't end there as that number is still growing! Now, when is the last time that you were able to tie 200 MQLs generated from existing data to >$100k in closed revenue within a single 3 month period? It's not rocket science to realize the value of focusing on the hottest prospects (those actively researching your company or product category) and escalating those to sales right away. This is the power of getting the right info in front of people who want it, when they want it.
The funny thing is that while you're reading this incredibly insightful blog post, quality buyers are researching your product. Now you have to ask yourself, "Do I care to pick this low-hanging fruit? Do I want to reach out to prospects before my competitors do? Do I want to prevent churn by knowing when my customers are researching software solutions? Do I want to keep asking myself questions with obvious answers?".
Find out what G2 Crowd's Buyer Intent data can do for you with 30 days of free data. What's there to lose?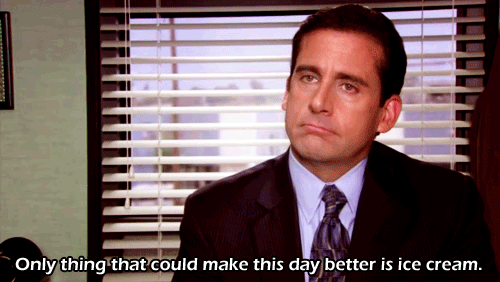 Disclaimer: I love The Office.