If you've been following along with our product updates here, we've mentioned our Integration Hub as a go-to destination for G2 customers to connect G2 with the tools they know (and love).
While we've touched on the Integration Hub throughout these posts, we wanted to dive deeper to give you a better understanding of the variety of integrations and use cases we power. So without further ado, let's take a look at the integrations available to G2 customers in our Integration Hub.

Jump to a Specific Integration
Terminus
HubSpot
Marketo
Google Sheets

Terminus + G2
Say hello to the newest integration in our Integration Hub! We're excited to introduce our integration with account-based marketing leader, Terminus. We've found account-based marketing (ABM) to be one of the most common ways G2 customers leverage Buyer Intent data. Thanks to this integration, taking your ABM strategies to the next level just got a lot easier.

We all know the pains of manually downloading data from one system, and then uploading it to another. It's time-consuming, and doing so leaves room for human error. Our integration with Terminus helps your team tackle these challenges by sending companies that are researching solutions on G2 directly into Terminus to make your ABM campaigns more targeted (and efficient) than ever before.

When creating a campaign in Terminus, it's as simple as selecting the system you want to use to determine the audience for your ads -- including Salesforce, HubSpot, and now G2! Connecting Terminus to G2 allows us to send daily Buyer Intent summaries of companies that appear in your stream that day to any and all Tactics you have set up with G2 as the audience source.

Use this integration to make your Buyer Intent data more actionable than ever before by sending it directly to Terminus to coordinate your ABM strategy across all channels.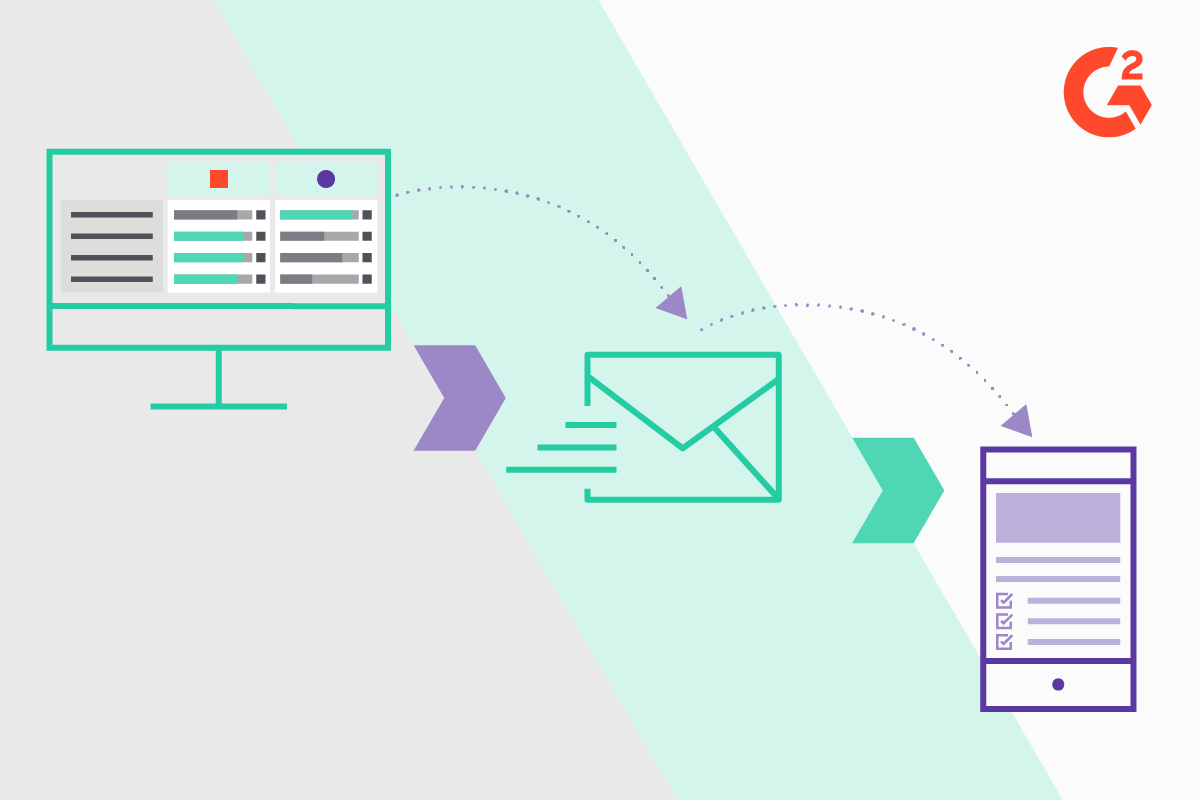 HubSpot + G2
HubSpot is a marketing automation platform tailor-made for marketers eager to roll up their sleeves and begin launching programs through a truly intuitive platform. In addition to ABM, email marketing is another popular use case for G2 Buyer Intent customers. Leveraging email marketing to deliver content to targeted lists and segments is a tried-and-true way to drive measurable engagement such as open and click-through rates -- ensuring that the content you work hard to produce reaches your prospects.

Thanks to our HubSpot integration, you're able to see Buyer Intent activity on company timelines and create contact lists to use for email campaigns. After connecting your HubSpot account to your G2 account, you'll be able to see how often a company has viewed your profile, the category pages, comparisons, alternatives pages, and your sponsored content on the company timeline. Better yet, this valuable data is also seen on the contact timelines of every contact you have in HubSpot -- allowing you to create highly contextual contact lists for your campaigns.
Once the lists are ready, it's as simple as getting your email campaigns ready to go! If a business is viewing your category page and profile, send them a high-level overview of what you do, or an introductory piece of collateral that has been proven to convert well If companies are doing comparisons between you and your top competitors, send over information on what differentiates you from the competition, and why businesses should work with you.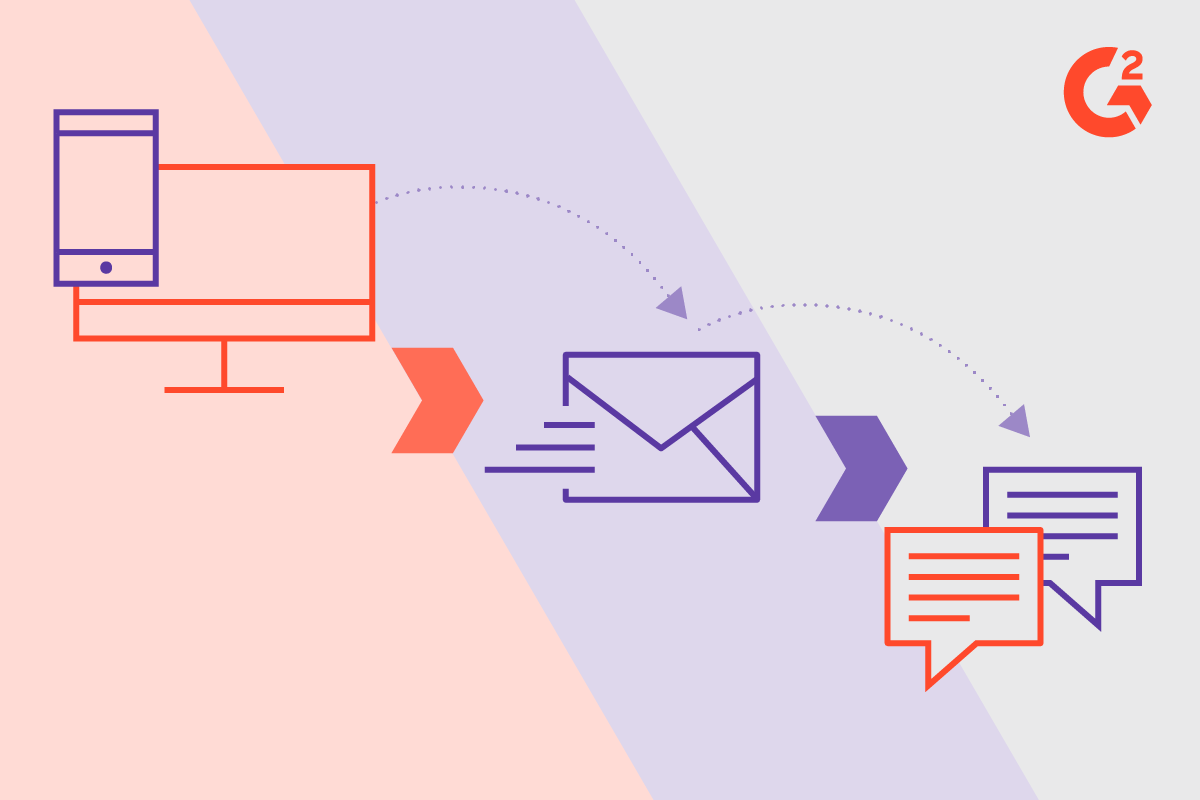 Marketo + G2
Marketo's marketing automation engine is incredibly powerful and customizable. As far as programs and workflows go, your marketing imagination is truly the only limit in terms of what you can build and launch. Like most automation platforms, Marketo is built to work hand-in-hand with the CRM that powers your business. With that in mind, we've built an integration that would allow you to use Marketo to send Buyer Intent activity into the CRM of your choice -- a marketer's dream!

To set it up, it's as simple as connecting your G2 and Marketo accounts -- and creating a custom object in Marketo to receive the data. Marketo can then essentially send the Buyer Intent data anywhere you'd like, so your teams can start turning profile information into actionable insights. can start taking action on the data. Once your Buyer Intent data is in Marketo, you can build a process that's tailor-made for your business to help your sales team close deals faster.

For example: Businesses are setting up workflows where as Marketo passes Buyer Intent data into your CRM, it triggers alerts to your sales team when a prospect account is conducting research on G2. From there, it's as simple as setting up an action plan for the team to follow and run with! You could also configure your CRM to assign the activities to individual contacts, allowing you to place them in targeted nurture campaigns within Marketo.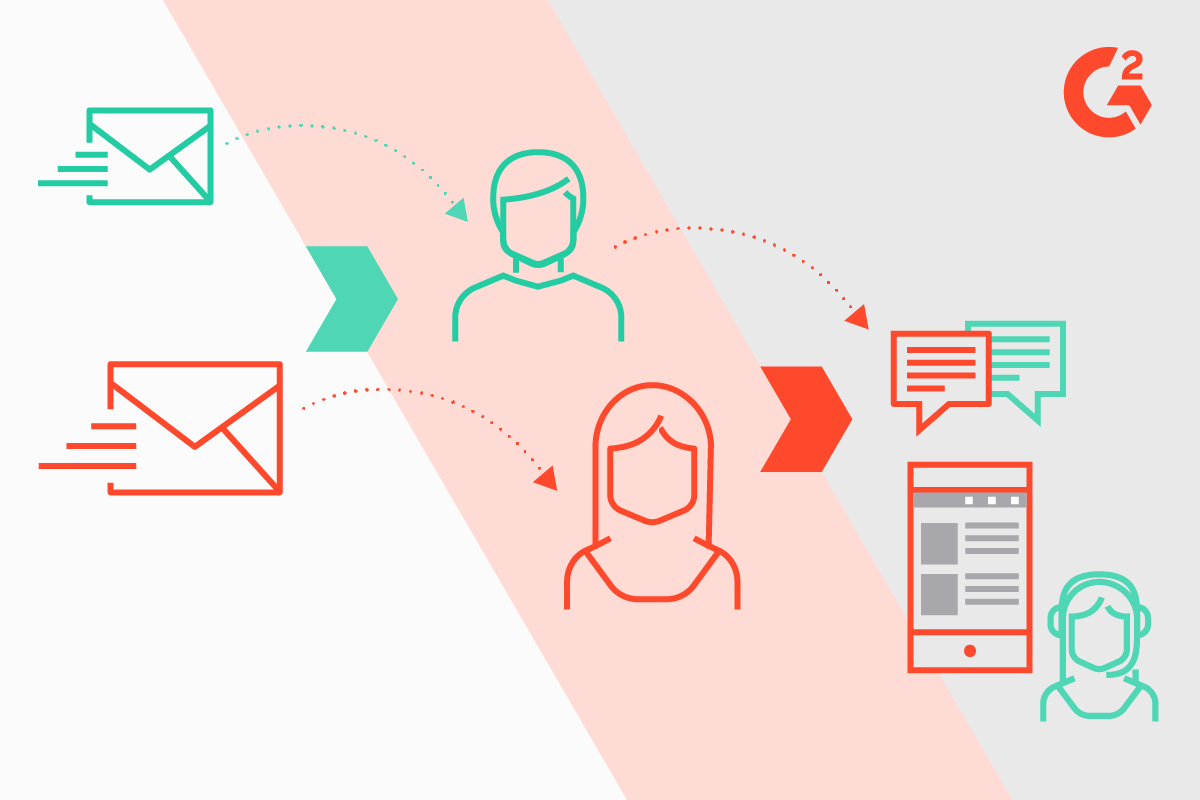 Google Sheets + G2
What did the world do before Google Drive? I've personally been using it for so long that I honestly could not imagine doing collaborative work without it!Knowing that so many people (like me) use Google Drive to efficiently tackle projects each and every day, we wanted to make it as easy as possible for our customers to get their G2 Buyer Intent data into a Google Sheet.

Sending Buyer Intent data to a Google Sheet allows you to use the data virtually any way you can imagine --from sharing the data directly with key stakeholders within the doc, to sending it to another system (like Slack, Salesforce or Autopilot) for reps to take action on. To set it up, all you need to do is connect your Google and G2 accounts -- and you're all set! It's truly that simple.


Love our Integration Hub already? I know I do, and we're just getting started. Expect more integrations with the tools you use (and love) so you can get the very most out of your G2 data. As much as we'd love to, we're not able to read minds, so we always want to hear feedback on how we can make our products work better -- so you can work better! Have an integration on your wishlist? Let us know!