You've got the map to the buried treasure, but no key. You win a brand new car, but no license. It's like 10,000 spoons when all you need is a knife. Pirates, game show contestants, and even the great Alanis Morissette are all too familiar with the irony of having something valuable in your possession that you can't do anything with.
Getting your hands on G2 Buyer Intent data without an integration into the world's #1 sales engagement software SalesLoft can be just as ironic (and song-worthy).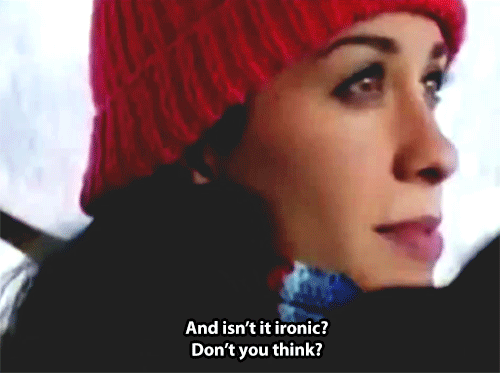 With 3 million+ monthly visitors, G2.com has established itself as the world's leading destination for B2B software buyers to conduct research for their company's next software investment. G2 Buyer Intent data delivers the behavioral data your buyers are exhibiting on G2.com throughout that first critical research phase that frankly, other customer data streams just don't have the traffic or insight to support.

But without the right tools, actually acting on that critical early-stage data can be time-consuming, error-prone, and expensive.

Enter: G2 + SalesLoft:
The first integration to power sales teams to create custom cadences (outbound workflows) for every critical action your prospect takes — both in G2 — and throughout their customer journey. Whether your prospect is looking at your G2 profile, G2 category, or even comparing you to your competitors, G2 delivers the data, and SalesLoft puts it to work.

So what can you expect to see when you integrate G2 Buyer Intent with SalesLoft?

Efficient Workflows: Don't let your data collect dust. Create predetermined workflows that trigger outreach cadences whenever an account takes a critical action on G2.com — and let the power of G2 Buyer Intent data work for you.

Accurate Targeting: There's nothing more embarrassing (or deal-ending) than getting personalization wrong. Leverage G2's 100% authenticated account data to ensure every engagement throughout your G2-informed cadence gets in the hands of the right account — and never mis-target again.

Timely Outreach: Your prospects are completing 65% of their competitive research online before reaching out to a single vendor. That means you're missing out on over half of their buyer journey. So rather than waiting for your buyers to come to you, go to your buyers — on G2.com. By building cadences that span the entire customer journey, you'll not only establish yourself as a trusted resource, but you'll beat the competition to the conversation every time.

With the ability to gather and mobilize data around your buyers' research behaviors on G2.com, G2 Buyer Intent's integration to SalesLoft equips sales teams with all the account-level insight they need to make the first move long before your competitors even know they're in the game.
To learn more about G2's integration to SalesLoft, visit sell.g2.com/salesloft.