Not to jinx it, but it is FINALLY starting to get warm in Chicago. And as someone who had to deal with 3 weeks of construction from a pipe bursting in my building during the polar vortex, let me tell you: I'M SO EXCITED.
On top of that Captain Marvel is rocking the box office and the season premiere of Game of Thrones is less than a month away. Spring may have had a slow start, but it's starting to look up! So to capitalize on all of that momentum, let's take a look at the things we're excited about at G2 this spring:
First Up - the G2 Insight Subscription
Early last week, we released a new product under our Research umbrella - our Insight Subscription.
What is it?
The Insight Subscription gives anyone looking for competitive intelligence exclusive access to in-depth competitive, product, and market data to help you stay a step ahead of your category.
Use your Insight Subscription to:
Learn why customers are switching -- or staying

Benchmark reviews, employees, web and social traffic -- against the competition

Compare pricing, average contract lengths, and discounts -- against the category

Compare product satisfaction scores -- against the competition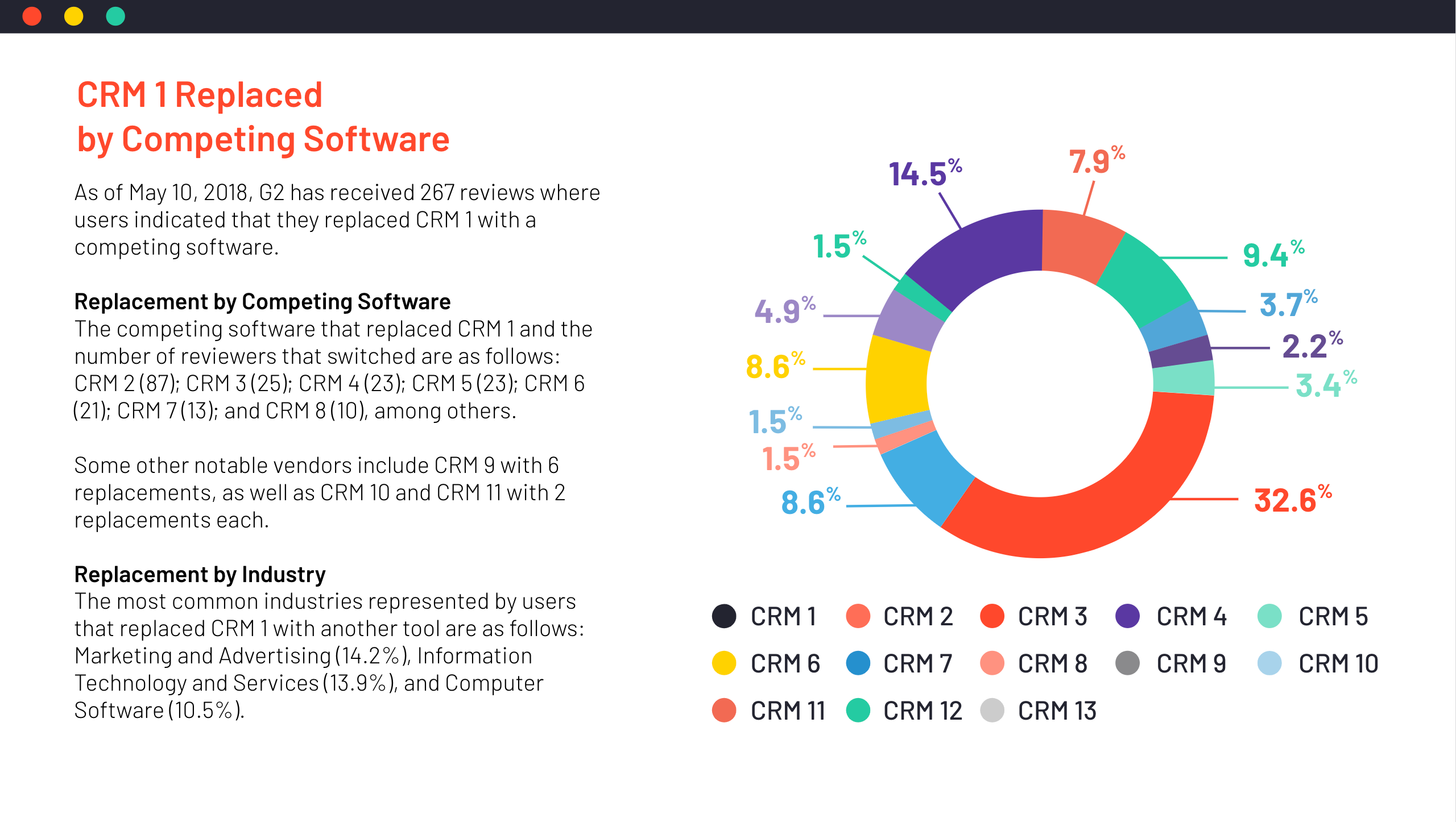 This is tailor-made for all of you product and competitive strategists out there who are looking for those insights that can be so difficult to uncover -- but are just so valuable to have.
---
Up Next - UI Updates to the Site
We've rebranded! Log-in to your vendor admin portal today to see our new look and feel up close. We've broken out from a sea of blue to shine bright with our new brand orange, which we're calling 'roarange.'
Check out our revamped homepage, category pages, and comparison pages -- all in our new brand.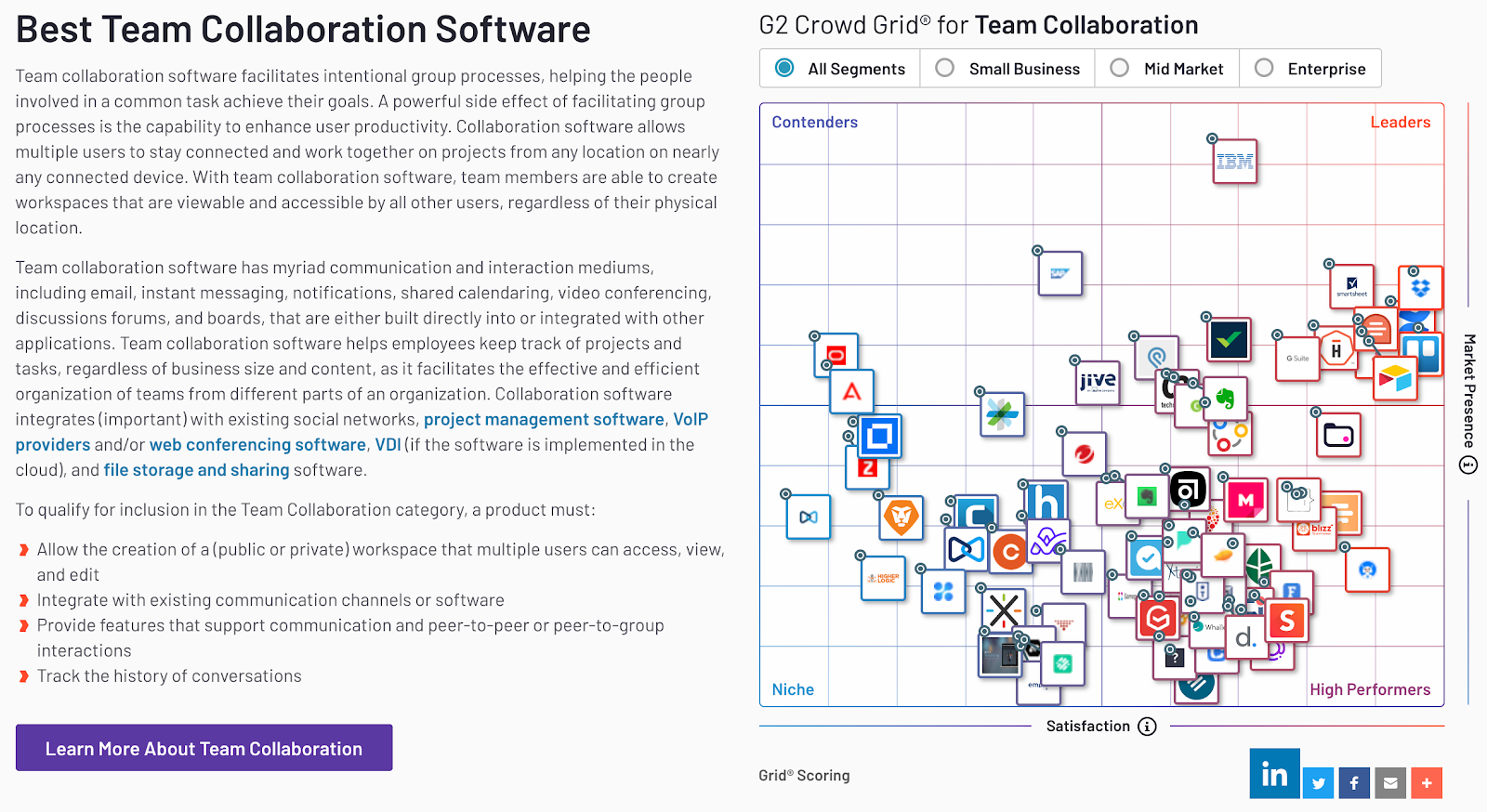 In addition to the look and feel of your vendor admin view, we've also regrouped the pages to (hopefully) make it more intuitive for you to find what you're looking for:
Product Profile covers all of the sections for updating the front end of your profile.

Review Management covers everything reviews related from asks to tracking.

Buyer Activity is the stop for Demand Gen - Leads, Track Your Prospects, and Buyer Intent.

Marketing Content contains everything you need to share your G2 success externally.

Analytics is where you can see all of the stats about your profile.

Integrations is where you can find our last topic of today - the Integration Hub!

Account - this is where you can take care of the business aspects of things - adding admin users, updating your billing info, and upgrading your profile.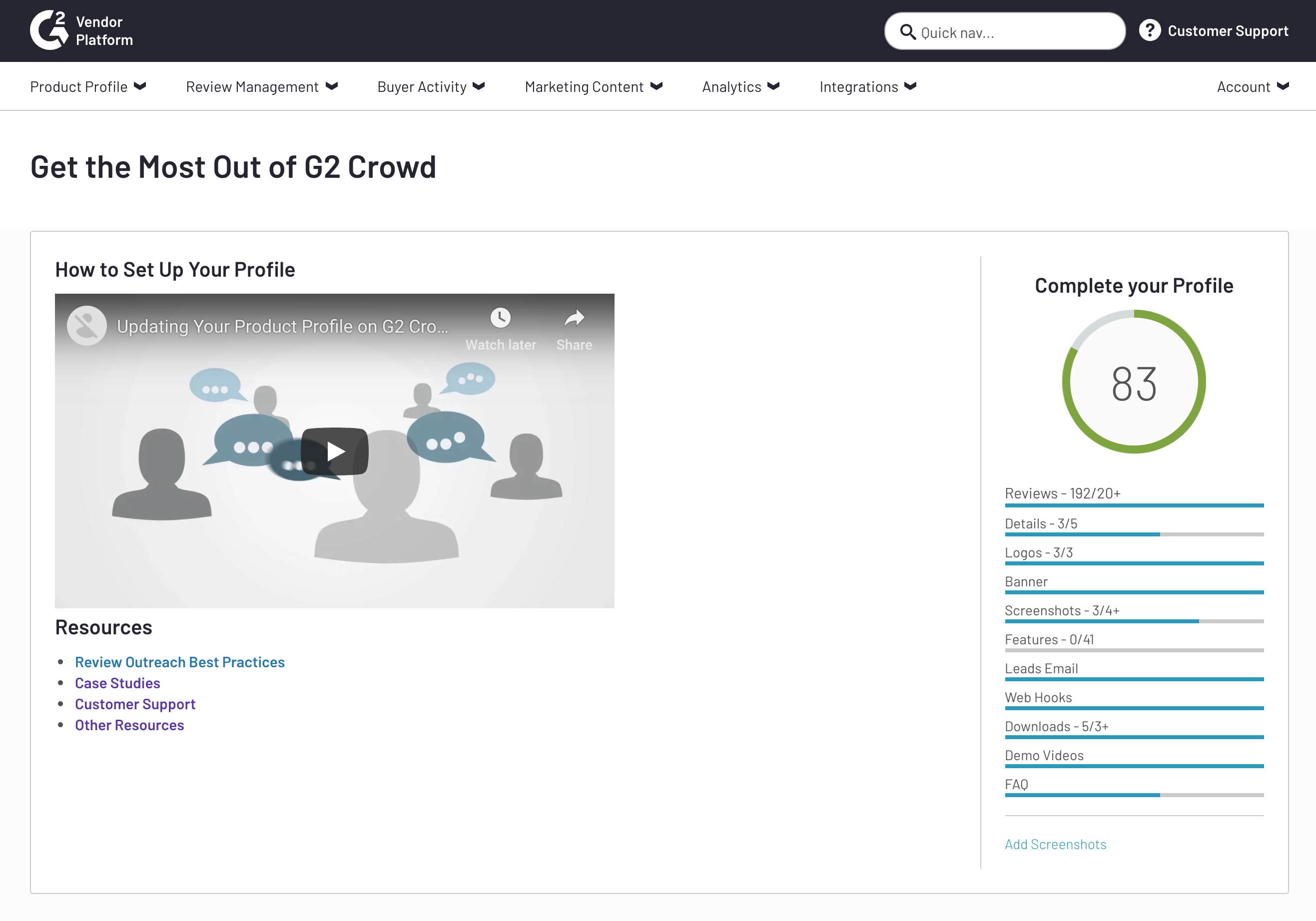 And if you can't find what you're looking for that way, we've also included a quick nav search bar so you can type in what you're trying to find instead!
---
Last, but Not Least - Integration Hub Updates
I know we've talked about our Integration Hub a few times now, but we keep bringing it up because we keep adding more integrations! In addition to Terminus, HubSpot, and Marketo, we now also have an integration with LinkedIn Sales Navigator!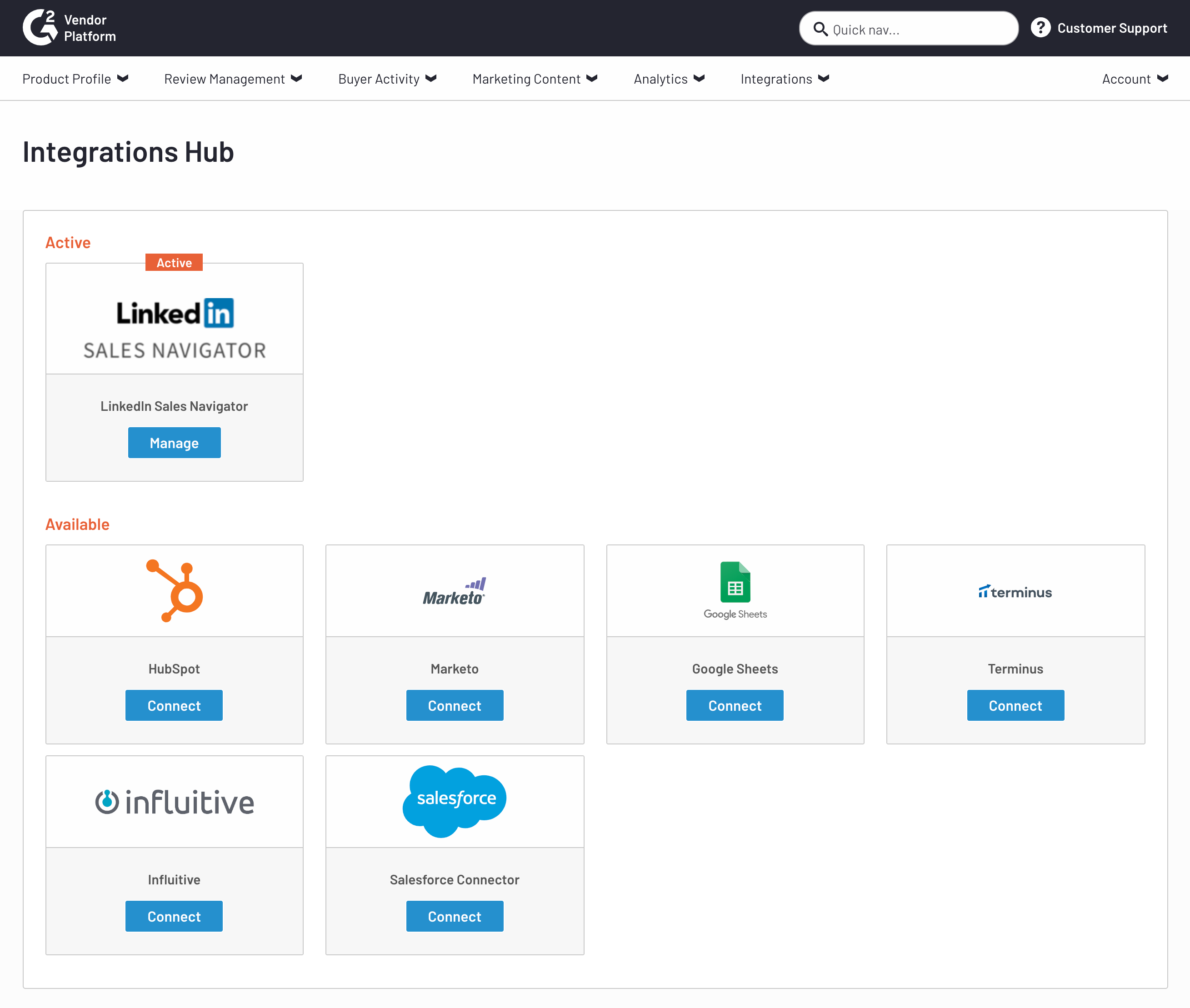 With the Vendor Admin updates, we've also moved the Influitive integration into the Hub so it's easier for you to find. And if you're interested in getting your Buyer Intent data in Salesforce, chat with us to learn more about our G2 Connector App for Salesforce!
There's so much more coming down the line, so stay tuned to all things G2. We'll be sure to pop in here to give you updates about some pretty exciting new things coming out soon. So with A Dream of Spring in our heads, that wraps up our March Product Update. See you next time!