First off, you have my permission to take a minute for yourself: inhale, exhale, and smile.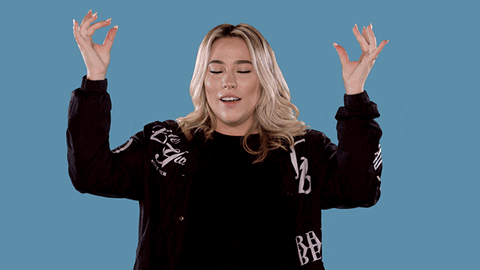 Because frankly, you deserve a break. The phones have been ringing off the hook, your sales team's calendars are 100% booked, and marketing has more inbound traffic than the Chicago Loop during rush hour on the first day of Lollapalooza — these past couple months have been absolute chaos.
But this demand, this growth, and even this inability to keep up — it's what you dreamed of when you started with just an idea; it's what you worked toward as you staffed your team; and it's what you've earned as a result of creating a working product that solves big, real world problems. Amidst frozen budgets, a global recession, and financial uncertainty, you've done it. And it's ok to take stock of this moment, and appreciate your success.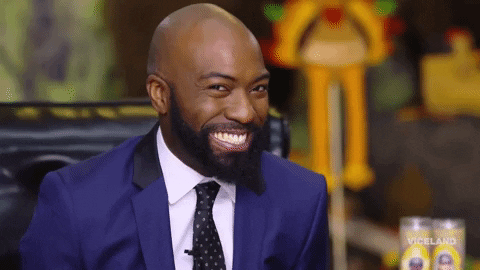 But, now it's time to ACTUALLY GET TO WORK.
Your responsibility as an entrepreneur does not end here. Just like I'm willing to bet you didn't anticipate COVID, I'm even more willing to bet you didn't anticipate this kind of momentum and scale. Which all of a sudden has made your dreams of an exit, suddenly very real and possible. But with great change comes great opportunity — and that opportunity is G2.
RIGHT NOW, the industry's top investors are leveraging G2.com to find the next big thing, and YOU ARE IT. But if they can't find you, or validate your value with objective, authentic customer feedback — you may not get what you're worth — or anything at all. Companies like Zoom took advantage of the platform G2 provided when going public in 2018, mentioning G2 seven times in their Form S-1.
But Zoom had their moment. THIS MOMENT BELONGS TO YOU.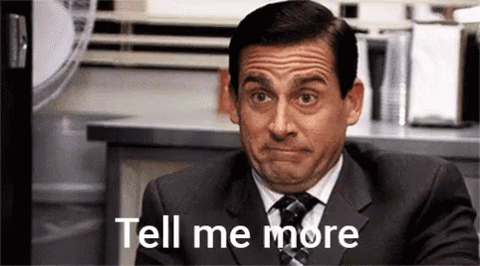 So rather than letting this opportunity pass you by, here's the three steps you need to take to establish your value in the marketplace, and capitalize on the opportunity you and your team have worked so hard for.
Establish Credibility with a G2 Product Profile: No matter how much business you may be seeing right now, the world still sees an empty product profile -- or no profile -- in the category you're supposed to be utterly disrupting. By claiming and upgrading your product profile, you can show the world exactly what your product, brand, and trajectory is all about. From demo videos, to pricing and packaging, to promoting upcoming features and upgrades, G2 showcases your credibility in the marketplace as a reputable, established company worthy of investment (or acquisition).
Build Value by Running a Review Campaign: No matter how loud you scream it from the rooftops, your own marketing can only do so much to prove how valuable your solution and company is. Investors are looking beyond the catchy copy and cleverly designed website to identify real value based on one thing: customer satisfaction. By running a G2 review campaign, you will create tangible, objective value instantly with investors and buyers alike. All while essentially allowing your users to do the selling and marketing for you.
Secure Investment by Leading G2's Momentum Report: The world's top investors all have one secret: G2. Whether it's managing their portfolio, or finding the next big thing, G2 works directly with major investors to identify the companies that are doing poorly, doing well, and about to blow up based on carefully curated and trusted G2 momentum data and reports. By partnering with G2, you can establish your brand and customer satisfaction, and watch your product soar to the top of G2's momentum reports.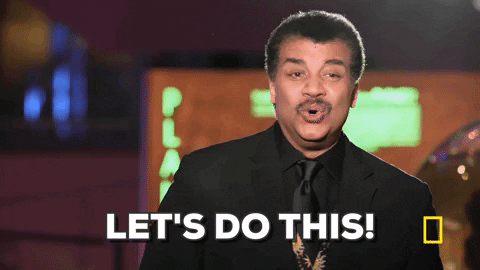 The time is now, and the decision is yours. Those red-hot inbound lines, the new opportunities, the massive surges in demand, traffic, and market need -- don't let it all be for nothing. Partner with G2 to turn that dream-come-true into an outcome you'll never forget.