Winter has arrived! And with it, our Winter Product Update.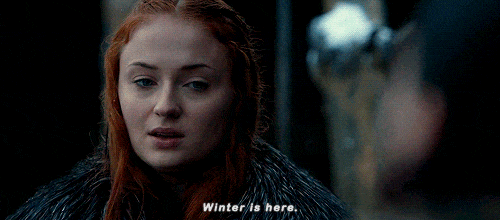 And we finally know what month the final season of Game of Thrones is going to air! But that is neither here nor there. While I could go on and on about Game of Thrones that is not the point of this post.
The point of this post is to update you on all of the new things that have rolled out since the last time we chatted with you. So without further ado, here are your Winter 2018 product updates.
1. Easy to Navigate Vendor Admin
If you've visited your vendor admin portal recently, you've probably seen that it looks just a tiny bit different.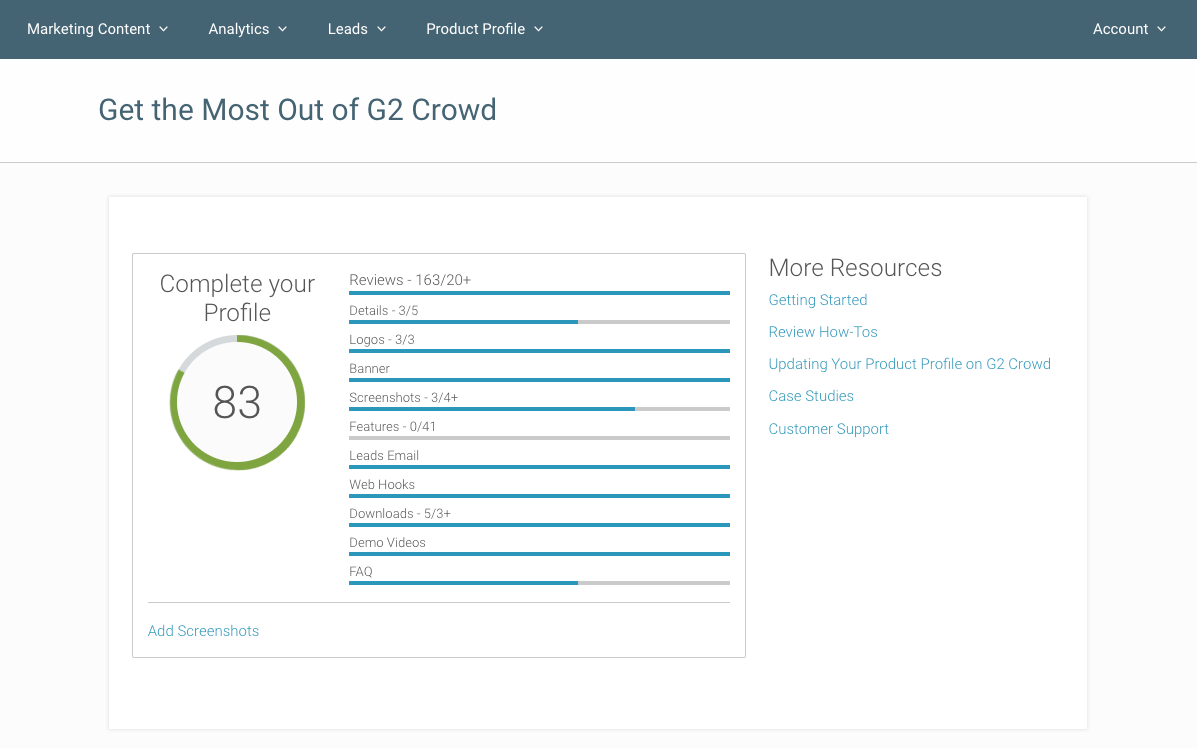 We've reorganized the layout to make it easier for you to get access to the tools you use most. No longer is there a sidebar to scroll through on the left-hand side - now you can find everything right at the top! And if you're an admin for more than one product, you can easily toggle between profiles with one click.
This is the first step to making the vendor admin easier to use. Expect more on this front in the coming months!
2. Access All Reports from Vendor Admin
Along with the new look and feel of the vendor admin portal, we've added a new section—the Content Library!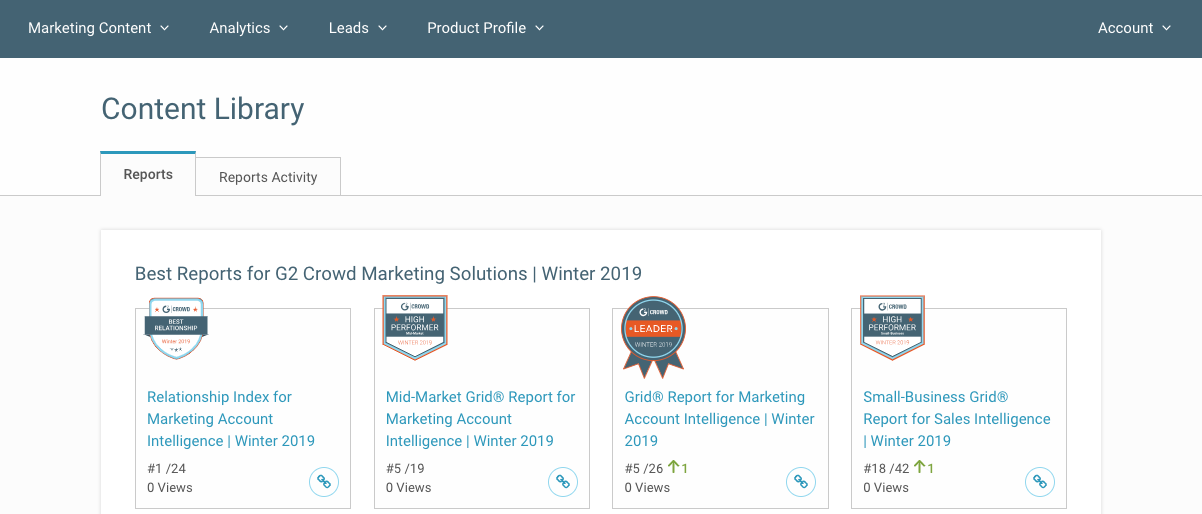 With our move to quarterly reports earlier this year, we also wanted to make them more accessible to you. View all of the reports you are included in, see which reports you look best in, and see how your competitors' placements compare to yours.
If you already have the Advocate Package, you can easily grab the link to share with your customers and prospects. If you don't, get in contact with us so you can start educating, engaging, and influencing buyers with G2 Crowd Content.
3. Integrate Buyer Intent Data into HubSpot, Marketo, and Google Sheets
In our last update, we mentioned that we had created integrations to send leads into Marketo and HubSpot. We've now expanded that to include integrations to send Buyer Intent data in HubSpot, Marketo, and Google Sheets.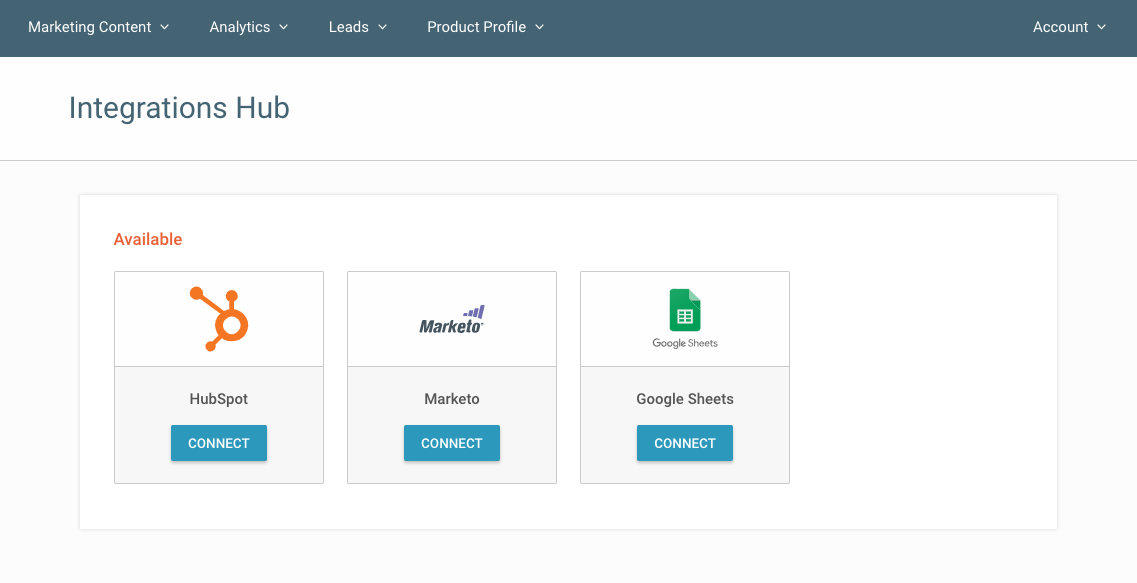 'But what can I do with these integrations?', you say. You can do many things with these integrations, but here are some suggestions to jumpstart your creative brain:
With HubSpot, you can see the activity on the company timeline and create contact lists to use for email campaigns.
The Marketo integration allows you to send the Buyer Intent activity into your CRM of choice to send alerts to your sales team when a prospect is engaging on G2 Crowd.
You can use Google Sheets to compile a document with all of your Buyer Intent activity to use however you like - from sharing to key stakeholders or uploading into another system.
We will continue to add more integrations going forward. If there's an integration that would be beneficial to your team, let your account manager know. Help us help you to make the most out of your G2 data!
4. Add Quotes & Video Reviews to Reference Pages
Reference pages have been updated to take advantage of new features we've recently added, including Crowd Quotes and Video Reviews.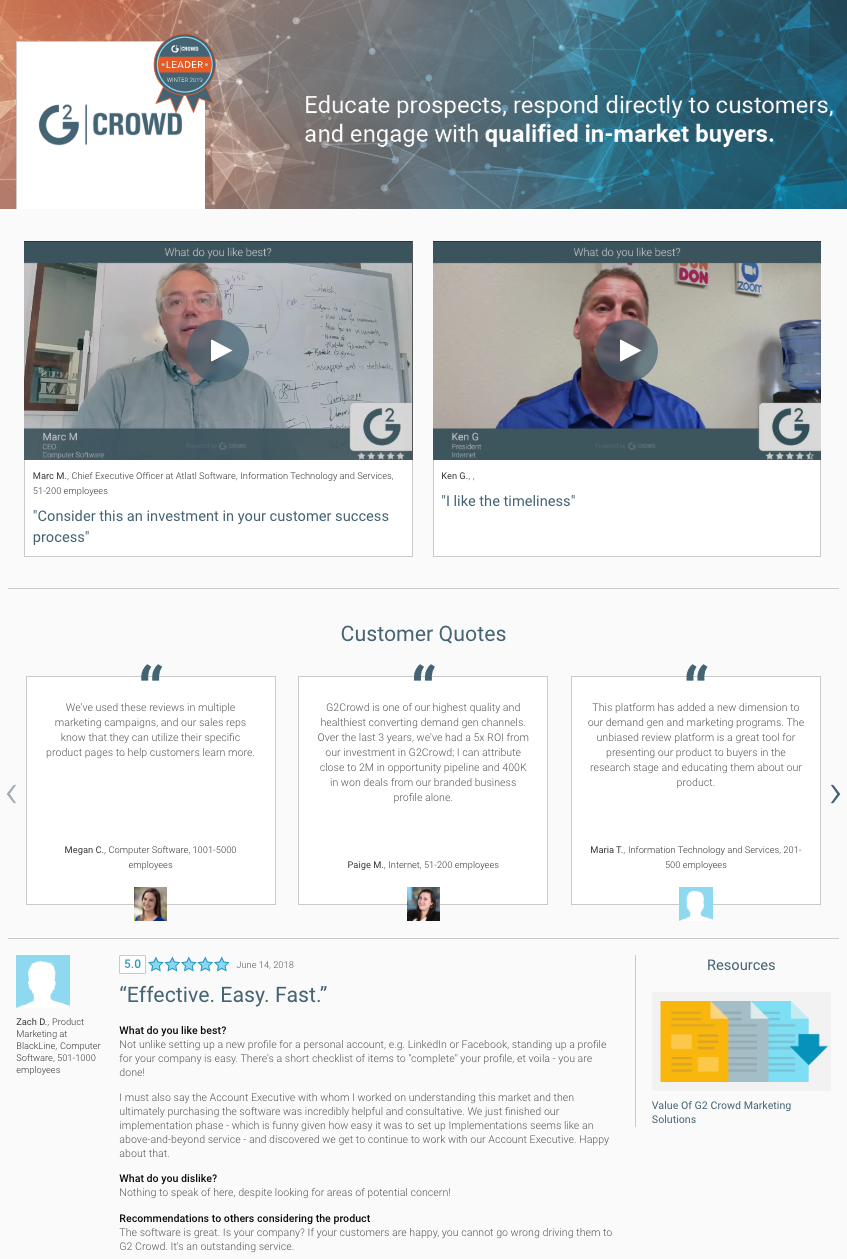 You can now include even more content to your reference pages—including a lead button, video reviews, Crowd Quotes, and even reports you've licensed!
Reference Pages allow you to focus on your product strengths and build custom pages that are tailored to your various prospects. And with video reviews, your prospects can hear directly from your happy customers.
4. Customize CTA Buttons
In days (not) long past, we had only one button that you could use to redirect traffic to a specific link. You asked for more flexibility—and we heard you!
We now have two separate CTA buttons: one solely for Free Trials (if you offer one), and one that you can customize for whatever CTA link you'd like to use.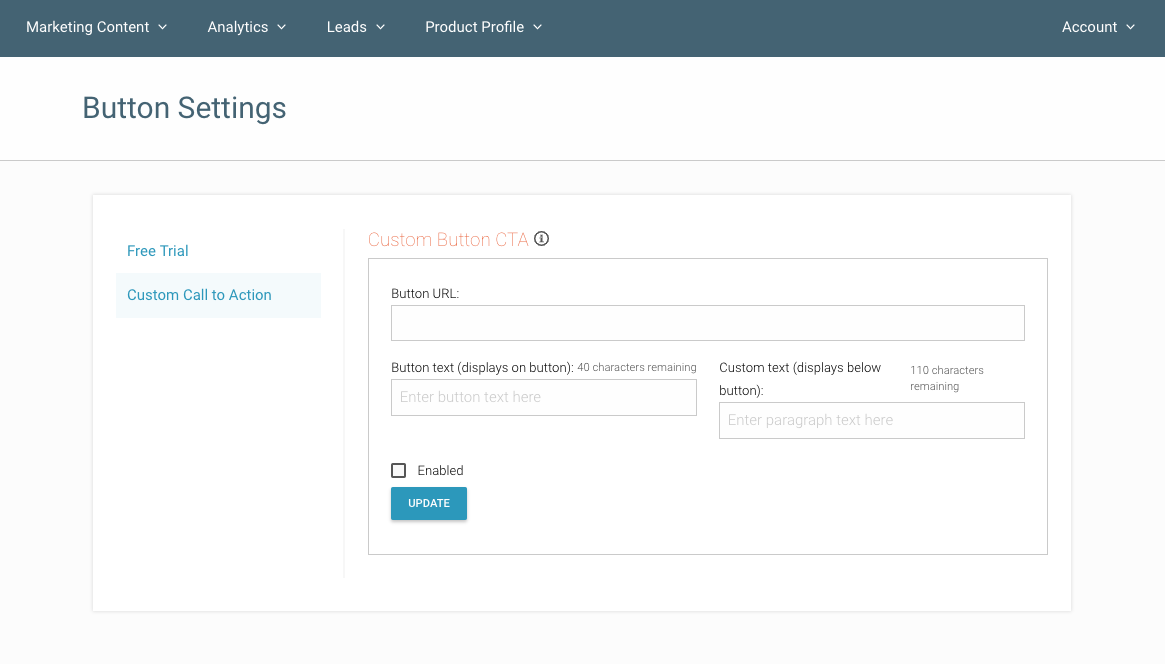 Join our Beta Group for Early Access to New Features
Want to get early access to the latest and greatest features from G2 Crowd?

Well, you're in luck! We have a Beta group that allows you to do just that. Sign up for the beta group to get access to new features, including a new profile experience that lets you add video to your banner, add preview images to downloadable content, and much, much more!
That's it from me!
Until next time, try to stay warm!